Consulting and Technologies for building tomorrow's world today.
With over 35 years specializing in business technology.
I have worked with many of the the household name brand firms like: PaineWebber, Capital Cities, ABC Inc., Prudential Securities, Pershing,  National Securities Clearing Corporation,  Merrill Lynch, Bear Stearns, and so many more.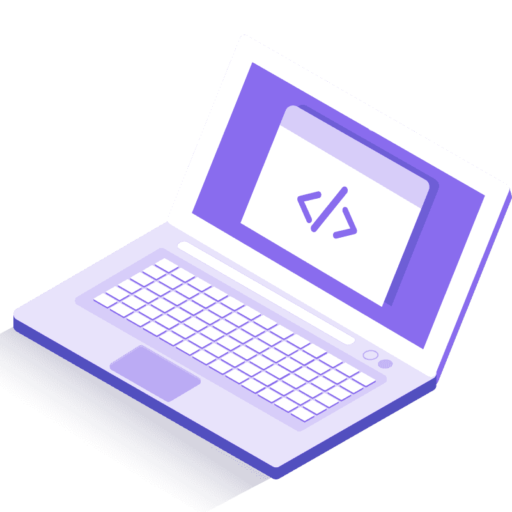 Over 35 years experience specializing in business technology in the areas of web application development and collaborative computing. I would like to work with your firm as an architect-developer for applications or product development.
I am particularly interested in organizations that use leading technologies such as Springs, WebFlow, Maven, JUnit, JSP's, Servlets, XML, Java, Struts, PHP, LDAP, Android, and Web Application Servers.
I have a very solid background with Java, OOP, Design-Patterns, and Multi-Threading. I am also able to interface with all levels of management.
I offer affordable, high quality web design and development services for businesses in all sectors. Whether you are starting up a new business or expanding an existing one, I can help to create the perfect website for your needs
Web Development and Design Services include:
Advanced technologies like HTML5/CSS3 & PHP 5+ MVC frameworks
Social Media Integration
WordPress, Drupal, Joomla and related CMSs for content management
Site's developed for speed
Code writing, debugging, and implementation are important, but not self-sufficient elements of software development. Success of an IT-project depends on many components: proper requirements analysis, technical solution preparation, estimation and optimization of labor costs, suitable methodology selection, audit, and creation of the accompanying documentation. I worked with Java, C, C+, Struts, PHP and more.
I have created 100's of product covers to help sell and market products. If you have a product you have to market, then you need a product cover for it.
Ubuntu, Linux Mint, Red Hat…you name it.  Over 35 years of Linux and UNIX.  I can help setup or troubleshoot your system.
Sometimes you have a great product or service, but the process is not right. I can come in, do a review of your process, and help with getting the process to work more effectively. Someone looking in from the outside can see things you do not.
I have supported both large organizations, start ups, nonprofits, and educators with alternative marketing. I work with key stakeholders to develop a digital strategy for your business. This includes understanding web analytics, setting up dashboards, and preparing a digital advertising plan. I can deliver these strategies to you and your team, or present and then activate (execute) them.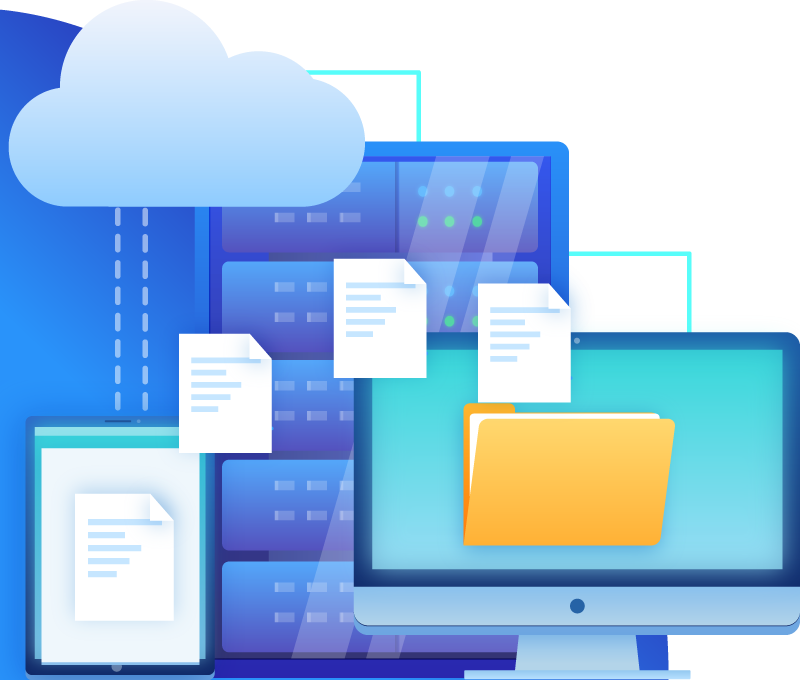 Working with me is as Easy As 1..2..3..
Just fill out the form below with all the details on what you are looking for and I will setup a FREE consulting session with you.
I will not talk you into services that you don't need or want.

Ask me about my Premium Service and how I can show you how I am better then the rest.
After over 35 years specializing in business technology, I feel that I have the right to post some information on a blog. The following posts and information are just my views and only my views. If you don't like something that I posted, please email me and I will address it.
I don't know what it is but I see it day in and day out. Someone that reads a number of websites and learns some buzz words and everyone thinks wow he is so smart he is the best programmer or designer we have. Learning all the buzz words and and speaking will is a key...